Belgium, 1914-1918. Civilians suffer and resist. Archives testify to what they lived.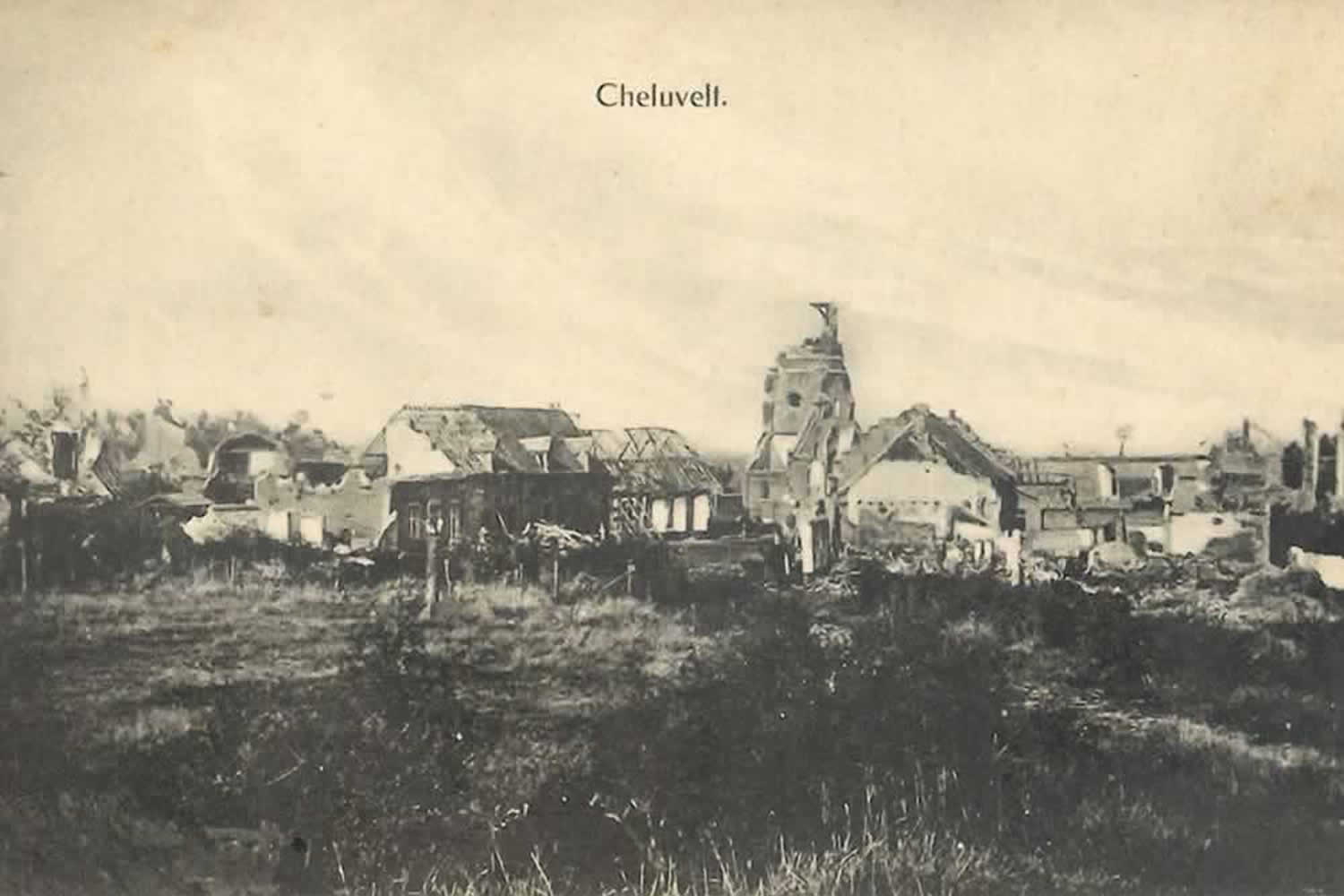 Your research.
Find out more about Belgian victims of war in your family or abroad.

Many civilians, men and women, watch the occupying army, forward mail and the underground press. Sometimes they join the allied Intelligence Services.

Those returning from the camps are thinner, sick, sometimes disabled. Those who stayed in the country live under occupation and violence. All have to relearn to live.

Those old enough to work are everywhere under the orders of the occupying army : Germany, the French front lines and occupied Belgium.

Acts of war and indirect consequences of military operations affect the entire population, regardless of class, place or age.

The whole Belgian society is dismantled. Families seek new points of reference and must reinvent themselves.